History
A family owned and operated business, Crossroads Realty was established in 1966, by Byron Kotzas. The company, which was originally established in a store front building on Route 37 in Toms River, now has 12 offices throughout Ocean County. With over 250 sales associates, Crossroads is proud to sell more homes in Ocean County than any other real estate company over the past 50 years.

As Ocean County became the fastest growing county in the country in the 1970's, Crossroads was able to help in the development of the region by working with major developers, developing site plans and assembling land for both commercial and residential development. By working closely with the developers of the adult communities throughout Ocean County, Crossroads was able to understand the needs of a changing population and begin to serve these communities, as they were being built. Today, Crossroads is "The Source for Active Adult Communities".

In the 1990's, Crossroads began to expand its services to include insurance and title services. In addition, Home Capital Network was established to ensure that Crossroads clients received qualified mortgage advice and service. These additional departments of the company allow Crossroads to provide superior levels of service to every client, on an individual basis. Crossroads also established an in-house real estate school, in order to ensure that agents had the best training available to meet the needs of our varied clients.

Today, Crossroads affiliations with Leading Real Estate Companies of the World and Who's Who in Luxury Real Estate, make it possible for our team of dedicated agents to help clients with virtually any type of real estate services that may be needed, both locally and world wide.

Crossroads is proud to be consistently ranked as one of the top 200 real estate companies in the country.
Our Founder, Byron Kotzas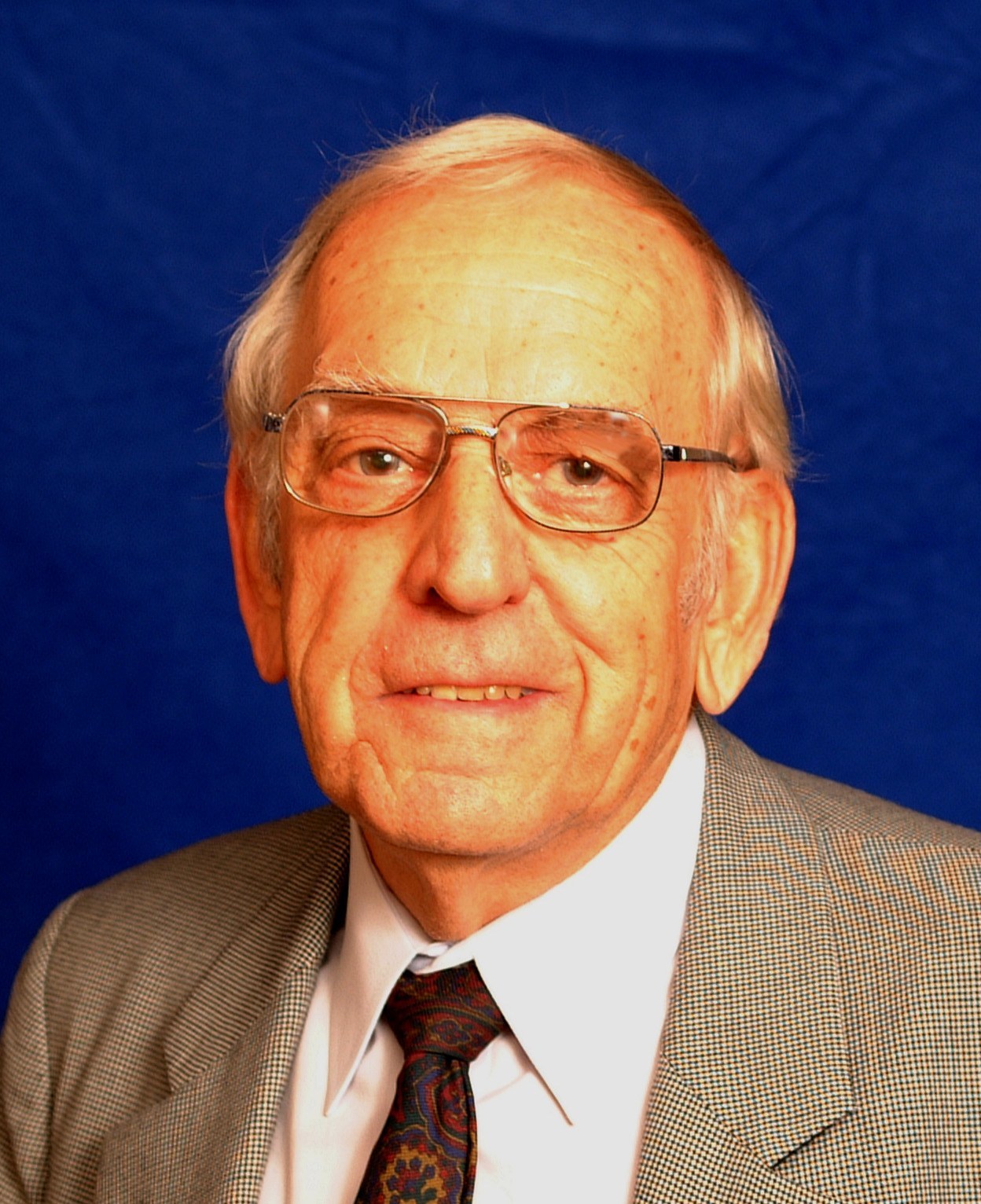 Byron Kotzas was born in New York City on October 2nd , 1924. Kotzas attended Newburgh Free Academy in New York, Drexel University and Rider College, graduating with a degree in business and real estate.
After serving as a pilot in the army during World War 2, Kotzas then moved his family to the Toms River area. He first real estate acquisition in the area was the Bay Bridge Inn, which was a hotel, bar, restaurant and marina, which he operated as a family business. He eventually opened Crossroads Realty in 1966.
Byron Kotzas, along with his family, have a long history of community service in the area. Serving as a Trustee of the Ocean County College Foundation for over 30 years, he and his wife Mary, also helped to establish Community Medical Center, the first local hospital in the area. He also served on the board of the local Kiwanis, and was active on the fundraising committee for the Boy Scouts.
Byron's success was evident to everyone who knew him and he took great pleasure in helping other entrepreneurs to start their own business in the area. Always eager to share his knowledge and insight, Kotzas was committed to guiding others to make profitable investment choices.
The Kotzas family and all of the members of their company, are grateful to have been able to work alongside such an inspiring, committed individual and look forward to carrying out his legacy for years to come.